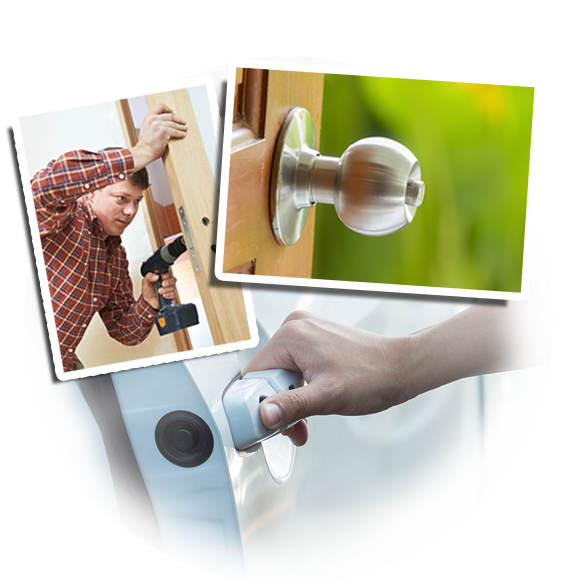 Even though Manhattan Beach is known more for being the place where the wealthy people in Los Angeles County go to live, there are actually plenty of businesses located in this city. As such, there is a strong demand for a good office locksmith for all of the businesses to keep on their speed dial for whenever an office lockout situation pops up. For those businesses in Manhattan Beach, there is the business Locksmith Manhattan Beach to fill that need.
Locksmith Manhattan Beach is your all inclusive commercial locksmith in the area. Just a few of the services we provide are:
Commercial door closer repair and installation
Commercial lock rekey/office lock rekey
Office lock repair/commercial lock repair
Office lock change/commercial lock change
Help with safe installation and lock repair
As you can see, there are many different reasons why one might need a locksmith – it is not just relegated to being needed for an office lockout. If you ever find yourself in the position of needing to have office locks changed because someone lose office keys or there were broken office keys, then you may feel overwhelmed when it comes time to pick a locksmith. Let Locksmith Manhattan Beach be the one you choose. We are a local company so we will always get to you fast. We can also do most of the work pretty quickly as well so we will not be too much of a hassle during your work day.
Since we only hire the most experienced people to be our locksmiths
you will never have an issue with a locksmith not knowing how to handle one of your lock problems. Even on those occasions when we hire someone with very little experience as a locksmith, we do not let them do any work unsupervised until they have a lot of training.
There is also the fact that we always treat our customers the best. We never want it said that Locksmith Manhattan Beach does not appreciate their customers. We also never want to hear that our locksmiths are doing shoddy work for our customers either. If there is ever any problem or if things are not at 100% satisfaction for you, then please by all means let us know what the problem is. We do not want a bad reputation so if you are honest with us it will only help us serve you better and all of our other customers in the present and the future.